Institutes
Somaiya Vidyavihar encompasses 34 institutions, with more than 39,000 students and 1,500 + faculties. Currently, we offer Certificate, Diploma and Degree courses at Undergraduate, Post Graduate and Doctoral levels in the streams of Arts, Sciences, Management, Engineering, Medicine, Information- Technology, Mass Media, Philosophies and Social Sciences
Somaiya Vidyavihar also runs a few autonomous Post-Graduate Courses, Vocational Training Courses and High Schools in Mumbai and in parts of rural Maharashtra and Karnataka.
Somaiya Vidyavihar University
Somaiya Educational Institutes
Education tab active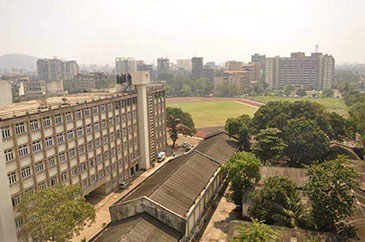 SMT Sakarbai K Somaiya Junior College of Education
Established in July 1962 with the main objective of helping women become self reliant by qualifying themselves as primary school teachers.
Courses offered in Gujarati, Hindi, Marathi & English medium.
---
ENGINEERING tab active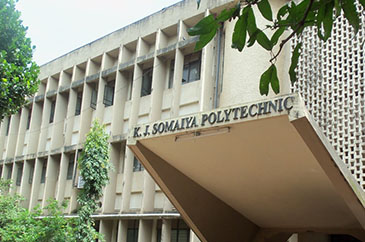 K J Somaiya Polytechnic
Autonomous Institute, established in 1963
Programmes in Mechanical, Electrical, Civil, Industrial Electronics & Computer Engineering
Part time diploma in Mechanical, Electrical and Industrial Electronics Engineering
---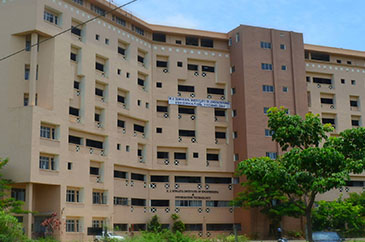 K J Somaiya Institute of Engineering and Information Technology ( KJSIEIT )
NBA Accredited 3 Programs (Computer Engineering, Electronics & Telecommunication Engineering and Electronics Engineering)
'A' grade by National Assessment & Accreditation Council (NAAC) in the first cycle with 3.21 CGPA
Approved by AICTE, New Delhi & D.T.E., Government of Maharashtra. Permanently Affiliated to University of Mumbai.
Programmes in Computer, Information Technology, Electronics &Telecommunication and Electronics Engineering.
---
HUMANITIES & SCIENCES tab active
HEALTH & MEDICINE tab active
VOCATIONAL tab active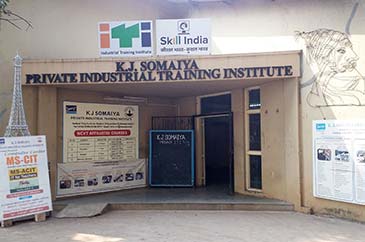 K J Somaiya Private Industrial Training Institute
Established in 1988
Autonomous, Summer vacation courses as well as NCVT, MKCL and YCMOU affiliated courses.
---
RELIGION & CULTURE tab active