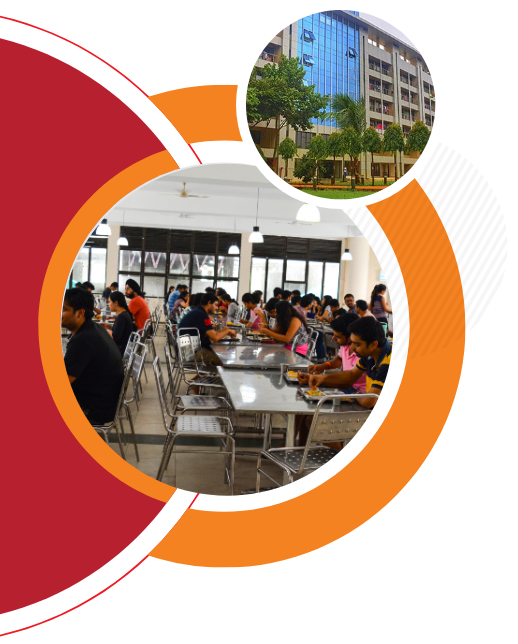 Living & Dining
Home away from Home
Celebrate life by experiencing a diverse environment of food & people! at Somaiya, we make sure students from all cultural background feel at home. The diversity of the students prepares you to make the world a better place. No matter what is your food preference or your culture, Somaiya is committed to give you the best environment for your studies.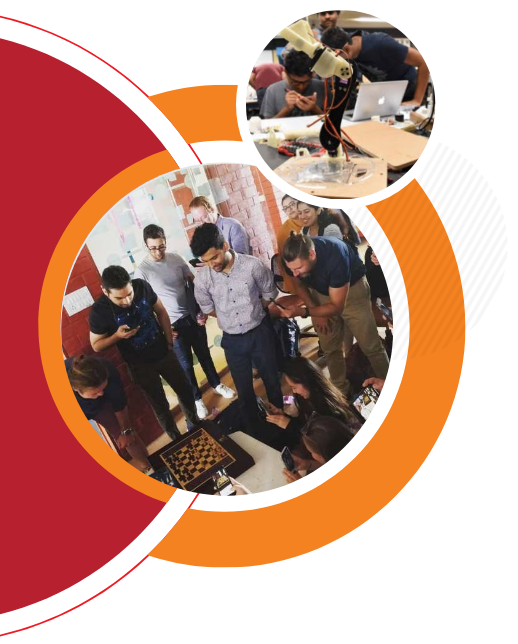 Student Incubator
Say Hello to your ideas
Somaiya Vidyavihar encourages start-ups owing to an innovative India. We have a set of industry's finest business experts who mentor the start-ups proposed by the students at Somaiya. Till date, there have been 45+ star-ups which have created 200+ jobs by raising $1 million+ funds.
Sports & Arts
A fit mind is a Home to great ideas
Who doesn't like sports? Sports form the basis of our health. Apart from the physical advantages, playing any kind of sport also uplifts a person mentally and emotionally. It's a complete energy booster! Participating in sports and other recreation activities in the campus is an amazing way to uplift your mood and destress.
Help & Support
Come one step ahead, we will come ten / Make campus your second home
There's more to student life than what happens inside a classroom. At Somaiya, we want every student to feel at home and make the most of every opportunity that comes their way. Hence, we make sure that you have the access and our support at every stage.
Career Planning
Plan.Explore.Work
While studying, it's important to plan your career simultaneously to explore more opportunities. Somiaya has a dedicated team of professionals who mentor and chalk out a career plan for the students. Our placement cell is constantly in touch of the industry and seek out the best opportunities for our students in their desired field.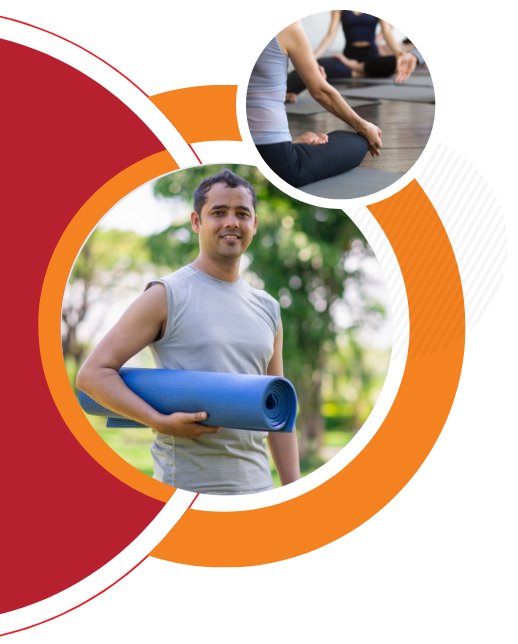 Wellness & Recreation
A healthy mind is a key to excellence
At Somaiya, we have carefully built an architecture which encourages students to lead a balanced & fit life. We provide plenty opportunities to support their personal well-being.
Experiential Learning
Explore the world outside classroom
The Somaiya Center for Experiential Learning (SCEL) is a unique center to learn different programs. Somaiya has always encouraged and embraced technology and innovation. SCEL helps students learn concepts and academics in a fun and practical way.
Explore Campus
At Somaiya,Live life to the Fullest!
Situated in the heart of Mumbai, Somaiya Vidyavihar is widespread across 65 acres with more than 34 well facilitated and state-of-art buildings dedicated to 215+ programs. The campus is a home to 4+ hostilities. Before enrolling and during the academic year, parents can visit the campus for a tour during which parking in the campus is facilitated.