International collaborations with universities across the globe have enhanced our education and research programmes.
Through collaborations with international universities we aspire to explore mutually beneficial opportunities for academic connections like Faculty and Student Exchange Programs; Joint Research and Publications, Study abroad in India Programs; Immersive Programs, International Internships and Placements.
Somaiya Vidyavihar has academic collaboration with leading universities in USA, Europe, Asia and Africa for working together to promote Academics, Research, and Experiential Learning beyond the scope of an individual university.
Currently our institutions are generating
considerable global interest and have collaborated with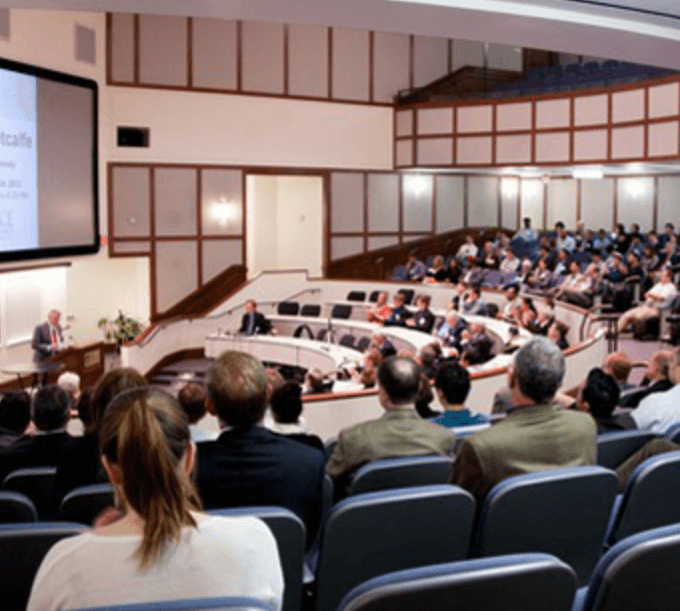 Continue Exploring Somaiya
Research & Consultancy
Experiential Learning
Sports Academy
Student Incubator (riidl)