National Science Day - 2020 celebrations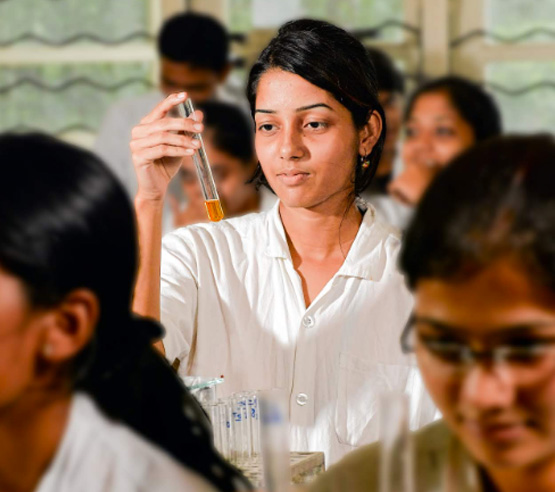 SIRAC in association with the Mumbai Chapter of The National Academy of Sciences, India((NASI), the oldest Academy in India are bringing the celebration of National Science Day (NSD) - 2020 to our Somaiya Vidyavihar campus.
The theme for NSD-2020 is "Role of Women in Science and Society". Kindly register for this event at the earliest using the QR code given in the attached e-poster.
NSD - 2020 is scheduled from 13.00-17.00 hrs and will be held at the Sakarben Karamshi Somaiya Sabhagruha.
The event will be inaugurated by Former Principal Scientific Advisor GoI, Dr R Chidambaram. We have eminent speakers who have confirmed their presence and their details may be found in the attached e-poster. We have also scheduled an interaction with the Fellows of The National Academy of Sciences, India with students - a special request to our Ph.D. scholars to take a lead in this interactions.
We invite you to please attend in large numbers and make this National Science Day a great success. Thank you very much and look forward to having you in our midst for this celebration.