Team Rhapsody's National Level Achievement
K J Somaiya College of Engineering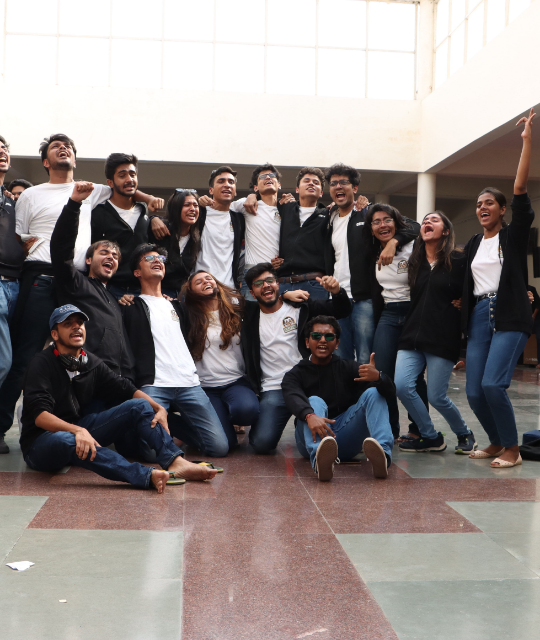 Team Rhapsody, recently won the National level street play competition at the prestigious Bits Pilani, Hyderabad campus.
Moreover, their short film "Waves on the Sand" won the Best Screenplay award at the National level short film competition there at Bits Hyderabad.
Both the competitions were held on 31st March,2023.
Details of the competitions :
College : Bits Pilani, Hyderabad.
Festival Name : Pearl, 2023.
1.) 1st Position at Crimson Curtain Presents Nukkad Natak Competition. (Streetplay Competition)
2.) Best Screenplay award for our Short Film "Waves on the Sand" at Kaleidoscope 2023, Short Film Competition.
It was a matter of immense prestige for the team in representing our college at 2 different competitions at BITS Hyderabad and winning in both!
Rhapsody would continue to strive to bring further laurels to the college!