SCHOLARSHIP OPPORTUNITY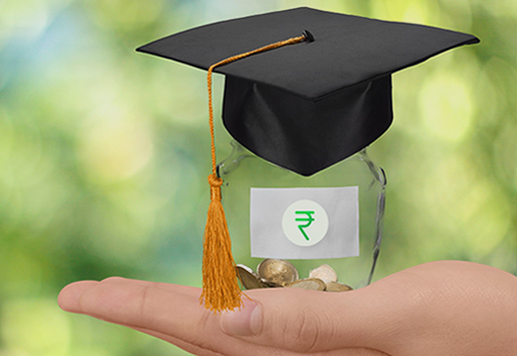 In the spirit of our commitment to promoting academic excellence, we every year offer Scholarship opportunities to needy and meritorious students.
We also offer scholarships to students from different backgrounds and interests that qualify for our special categories. This project started in 2014 and till the date we have supported 98 students with 23,30,314 scholarship amount. These scholarships are made possible through Endowment Funds, Tuition Revenues and the Generous Support of our Alumni and Well-Wishers who share our commitment.
The intent is to fill the gaps our students encounter in financing a college education. We hope that these scholarships will result in better educational and, ultimately, economic opportunities.
Announcing the Somaiya Vidyavihar / Somaiya Ayurvihar Scholarship 2018-2019 (open to all students)
Deadline to apply is September 20th, 2018.
Eligibility : Open to all Somaiya Vidyavihar/ Somaiya Ayurvihar students with a financial need and a good educational track record.
APPLY NOW at www.somaiya.edu/scholarships